Thai Lanna, The Northern Provinces on Thai Kingdom
Text Size
+ Larger
|
+ Smaller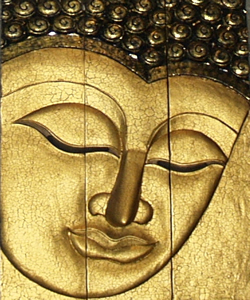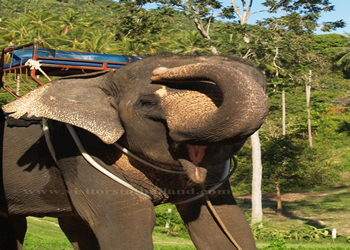 Thai Lanna boasts many world's class tourist destinations, in Northern (Chiang Mai, Chiang Rai or Mae Hong Son and etc.) having exciting adventures to explore both talent mammal animals and unseen natural resources. For those who love to touch a real life of Hill Tribes. Surely, this trips are a memorable experiences.
Chiang Rai is the highest province in Thai Kingdom, plenty of tourist attractions. The greenery complicated mountains, standing on northern part, are compared as natural fences between Thai and Myanmar and Laos. Geography of Chiang Rai is almost 90 per cent of top mountainous area. In fact, all of them are continuous stretch from the Himalai and Chinese Mounts down through the KOK-ING-LAO River Plains. Chiang Rai will be waiting all natural lover's visitors around the world.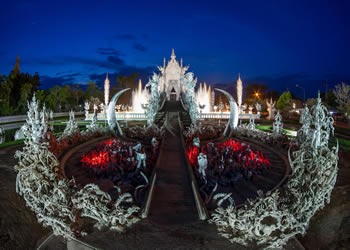 Courtesy picture of Wat Rong Khun
Please pay more attention. Visitors To Thailand is not responsible for any error of other websites or third party.