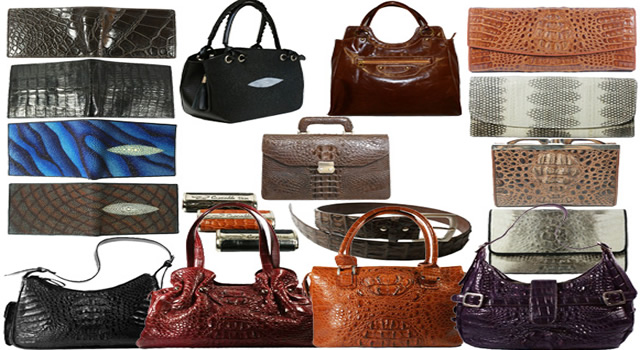 Courtesy picture of Postjung.com
LEATHER WARE: Thailand is an ideal place for buying some leather wear of great workmanship. Siam has many supplies of raw materials and manpower, who work by heart. They are working in quite a number of tanneries outside Bangkok, Where leather products of high quality are produced.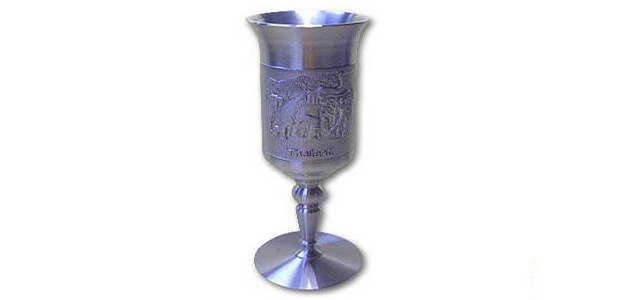 PEWTER WARE: Thai's pewter ware is made from pure tin, antimony and copper. Thailand is one of the countries in the world, where the best handmade pewter ware is, who do care the human labours' rights.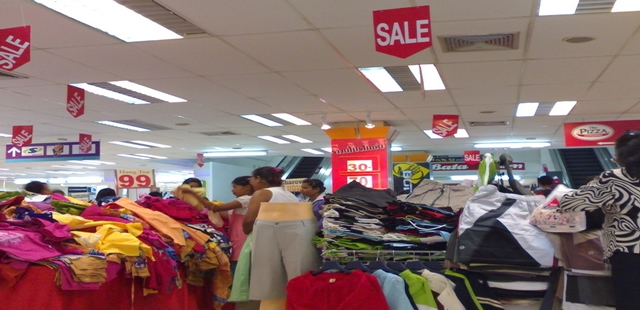 GARMENTS: Thai's garments are not only sell briskly on local markets, but also major export article. The garments sections in large department stores are always occupied the largest space. Ready-made garments are sold in many shops in and around Bangkok.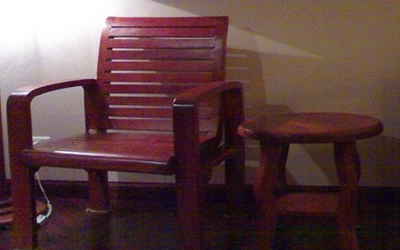 FERNITURES: Thailand produces large selections of furniture's, ranging from wooden, wood-carved, leather and rattan to intricate mother-of-pearl inlaid furniture. Because the raw materials are not difficult to find this country. That furniture is durable and elegant in appearance.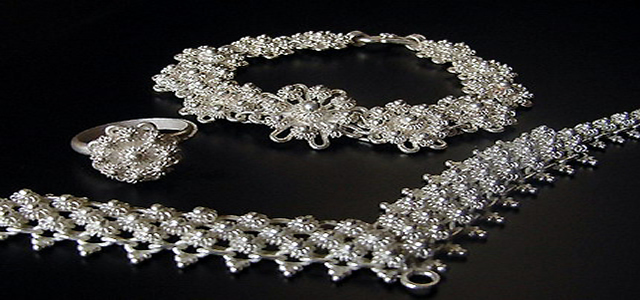 SILVER: Silver ware has been parted for a long time in Thai's life. All silver products must be durable and all exports must be covered by a commodity standard certificate.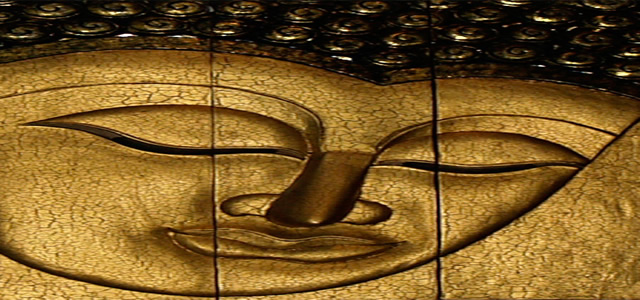 ANTIQUES: Carvings and sculptures from Buddhist monasteries, ornamental wood fragments (once adorning palaces), Sawankhalok pottery, masks, puppets, silver bowls and betel-leaf containers are amongst the most sought-after items. When authenticity is in doubt, ask the dealer to guarantee the return to the items.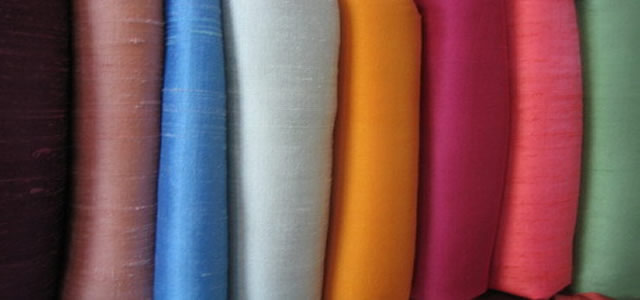 THAI SILK: After World War II Thai Silk found its way into the world market. It became a greatly demanded fabrics overnight. It is also famous for its brilliant colours and unique rough surface as a result from its hand-weaving processes.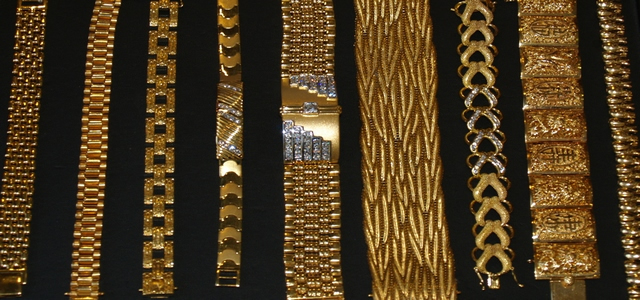 GOLD ORNAMENTS: Pure gold ornaments can be easily found in most of the large gold shops in and out Bangkok, especially Chinatown (Yaowaraj Rd.). Visitors prefer to buy them here, because of the larger choices, more excellent workmanship and more beautiful designs.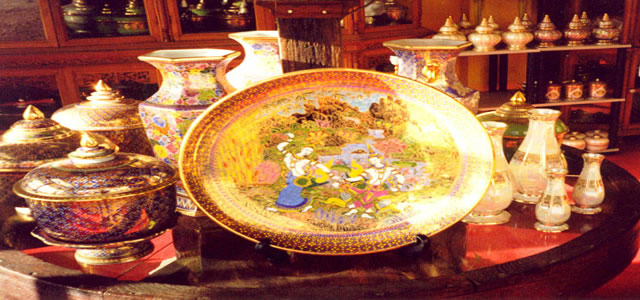 NIELLOWARE: Thai nielloware has a very attractive appearances and it's also durable, with the niello alloy fused to silver objects.
BRONZE & BRASS WARE: This kind of ware has a long history in this country, that goes back as for as the Bronze Age. Its qualities and designs are well-known around the world.
We wish you enjoying pleasant and amazing travelling in Thailand.