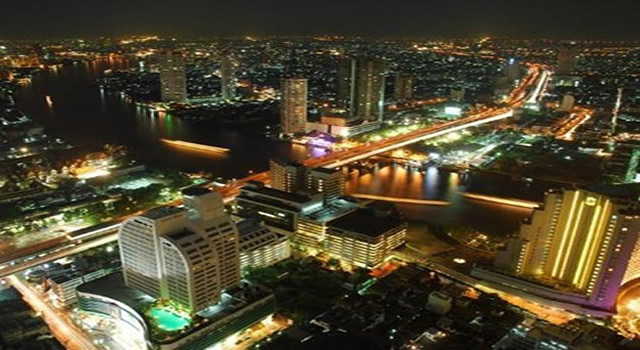 Bangkok is a metropolis of sightseeing attractions by days; however, as night descends, this sprawling city takes a new look. The face of flashing lights and neon signs calling the visitors into the twilight zone that is Bangkok's entertainment industry. Although Bangkok has gained itself a reputation for its "nightlife" in term of iniquity, there is actually much more the night scene than meets the eyes. In term of family entertainment several restaurants offer a Thai set dinner accompanied by Thai Classical Dances with exhibitions in the art of Thai Boxing, Sword fighting, Cock fighting etc.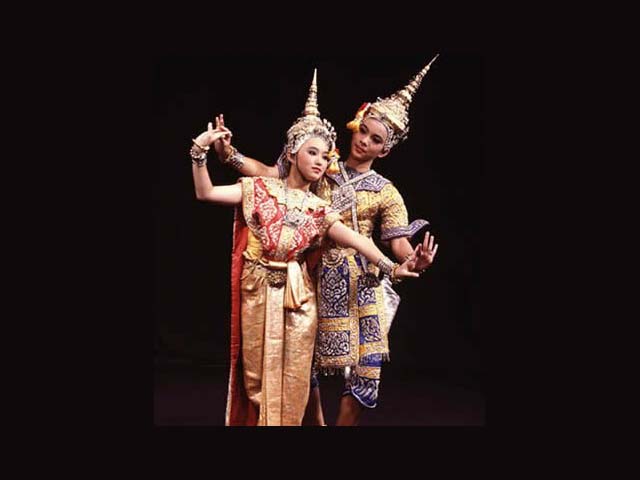 The night clubs feature live bands and international floor shows. For those who wish to dance, in-housed discotheques--a part of most hotels. Cocktail Lounges are a recent innovation to Bangkok's night activities. Gaining in popularity, these lounges operate, either by workmanship or on an open to all basis. Usually very sophisticated, they are ideal places for businessmen and their guests. Besides drinking and dancing, hostesses are also rewarded. Night Clubs and Discos of international standards are situated in the majority of first class hotels in town, for the latter, there is generally a cover charge to include the first two drinks and door prices. Bangkok after dark is an experience you surely won't forget. Do not hesitate to get out and hang around for yourselves. We wish you enjoying, pleasant for all Bangkok's party.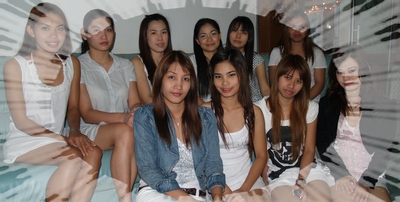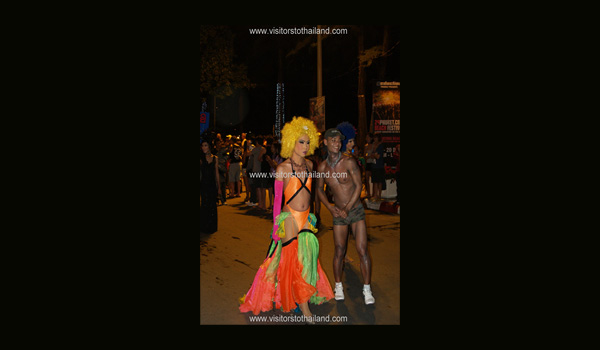 Next Silom Soi 4 is dedicated for international school youth residents, which is plenty of music rooms either dancing and smoking cigarette in the disco houses or sitting on comfortable sofa in front of passers by. This lane is almost mixed, but much more women and straight if you ain' t, should remind yourself walk down to Soi 2, there are RAINBOW community. Silom has many street vendors for those whose selling thousands products dusk 'til dawn: antiques, ready clothes, DVDs, souvenirs, watches, home decorating accessories and so much more stuffs for you money-ing. All of them are located in lane named PATPONG 1 & 2. Let's go to be yourselves.